Our goal
Work should be fun! For us, our customers, but also for our families, friends and partners. With our products we make work easier, more pleasant and more efficient. That way the time spent on site can be used sensibly and enough of it remains for family and private life.
That is why we create transparent processes and clear structures in which everyone can see the result of their own work. With room for rebellious minds and innovative ideas – because we not only work flexibly like an iguana, but also firmly believe in the continued existence of those who adapt.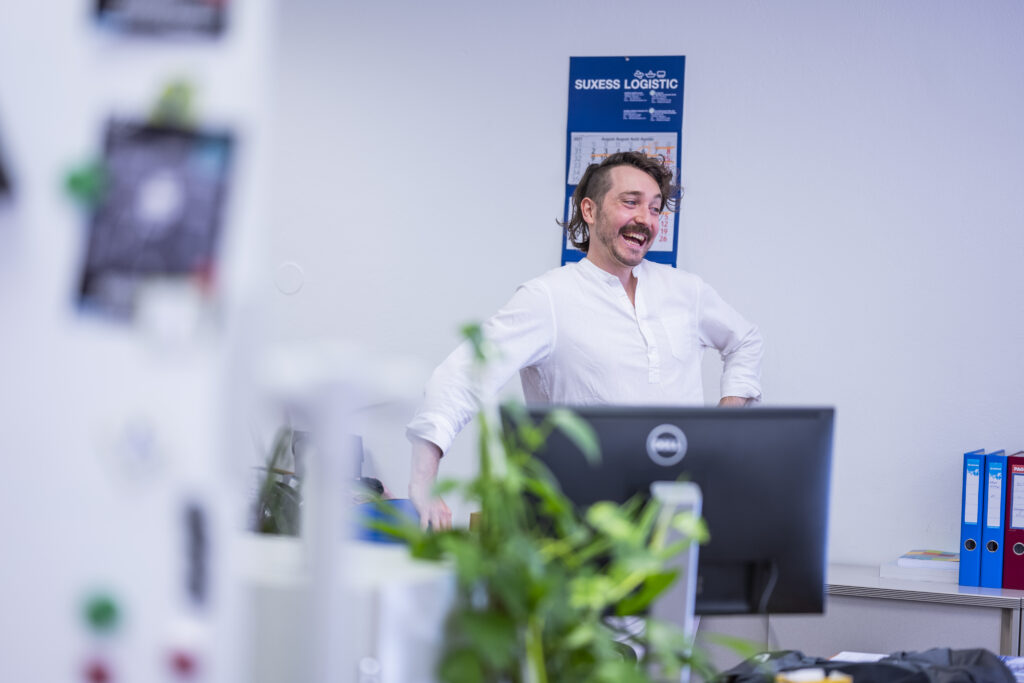 How do we accomplish that?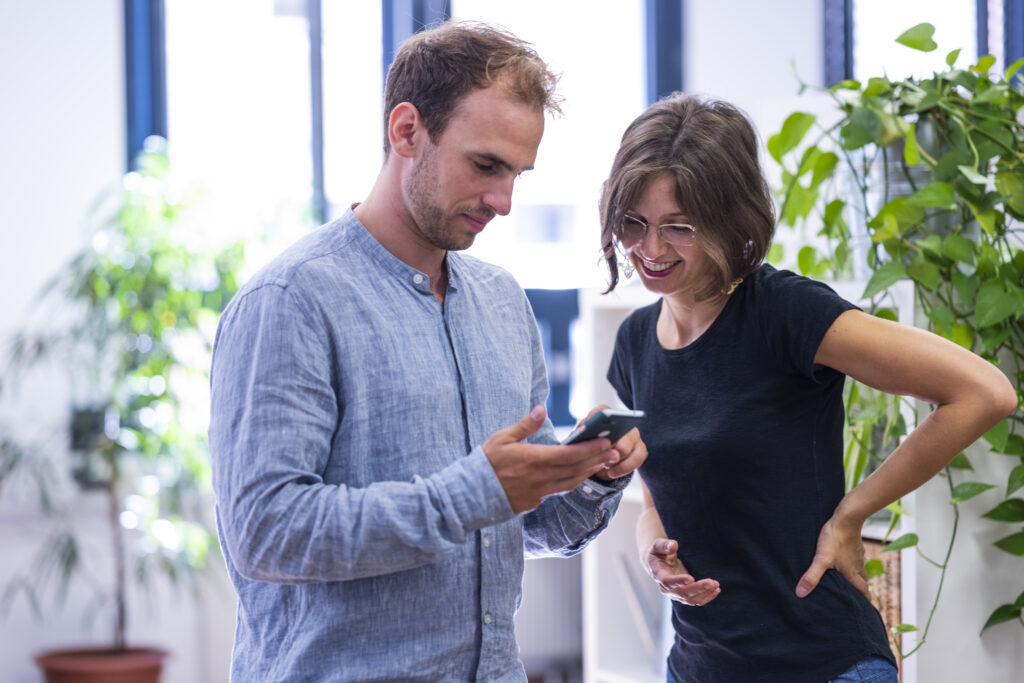 Easily!
We offer individual as well as general solutions for the digitization of special civil engineering and tunneling with the clear goal to make work easier, more pleasant and more efficient – because if you enjoy your work, you work better! This applies to our customers as well as to our own employees, who not only shape our corporate culture through their open attitude and tireless commitment, but also enable the unique service character with which we assist our customers.
The people behind the scenes
Who we are? Real people, not machines! We love our work and excel at finding new solutions. We are individuals that differ not only in our tasks but our personality. Find out more about the minds behind the eguana: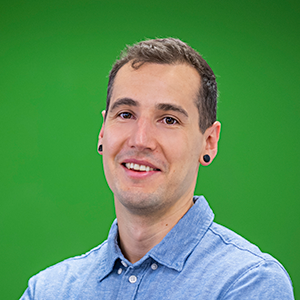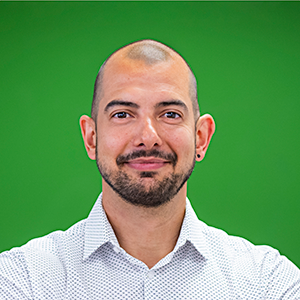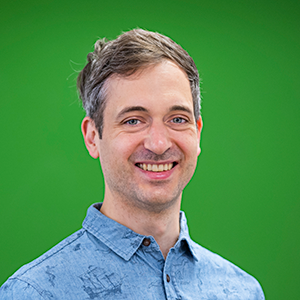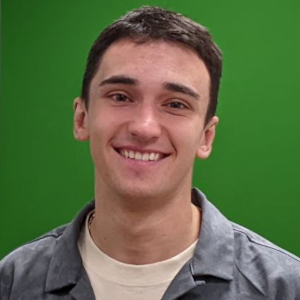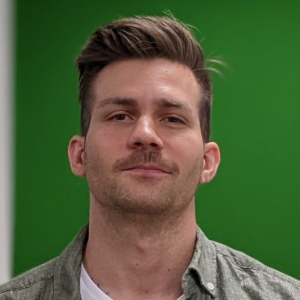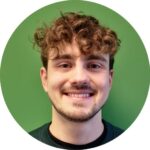 You want to know more about us? We are very flattered – and we enjoy sharing. Our company history for example, or an explanation of how we work at eguana.
company history
sometime in 2014
Our founding fathers are playing with the idea of ​​going self-employed with a digital data management platform – and will soon make their dream a reality.
january 17 2015
Hooray, it's an eguana!
eguana is founded
october 23 2015
We can convince the Austrian Research Promotion Agency of our work and they agree to support our research
december 1 2018
Relocation to our "first own" office in Zieglergasse in Central Vienna
september 1 2019
Founding of our sister company groundfynk, which from now on will deal with the development of suitable hardware for eguana's software solutions
january 17 2020
We are celebrating five years of eguana!
(The festival planned for spring falls victim to Corona)
march 17 2021
There's no place like home – especially when a new railway is being built in our hometown and we can be part of the process! eguana provides the data management for the construction of the U2/U5.
Join us!
We are always looking for passionate developers, motivated civil engineers and free spirits who want to advance our company! We also regularly accept interns and support bachelor and master theses.
And the eguana?
For everyone who is still wondering whats the meaning of the iguana:
The answer is simple – just like our system!
An Iguana is robust and extremely adaptable, like our products.
Except that our iguana is written with an "e". "E" for "electronic", but also "embedded" and "extraordinary". An e, as versatile as we are – and our eguana.
Two is better than one

What's better than an eguana?
Two iguanas wouldn't be bad, of course, but in the sense of evolution we stand for diversity and therefore in 2019 decided to expand – and founded our sister company groundfynk.
While we at eguana focus on software and SCALES, the groundfynk team mainly deals with hardware development.
Together we offer an innovative package, that leaves nothing to be desired.
CONTACT
We are aways happy to hear from you!
eguana GmbH
Zieglergasse 3/2
1070 Wien
+43 1 996 20 42

Elektronic Development
Peter Weihs

HR & Marketing
Julia Stefaner