ONE PLATFORM – ALL DATA
KEEP IT SIMPLE!
eguana SCALES is a completely new way of collecting ALL your measurement data in ONE platform – regardless of data type and machine manufacturer. The presentation takes the form of an intuitive graphical user interface, evaluation and analysis run automatically.
Evaluations are a constant nuisance for you and your employees?
Documentation obligations are more stressful than useful?
With SCALES, your effort is reduced by up to 70 percent – with better data quality and more meaningful analyzes.
Comfortabel
Data from different sensors and manufacturers are collected in SCALES, automatically analyzed and processed.
With eguana SCALES you have a tool at hand that allows you to call up all of your manufacturing data on a user-friendly interface – clearly and in real time.
All data on your project is securely documented. Tamper-proof and easily retrievable.
Consistent
With SCALES, your numbers match up. Regardless of whether billing, technical details or construction processes. All evaluations fall back on the same database.Whether on the construction site or from home, all evaluations, analyzes and measurement data are available to the same extent at any time, depending on the access authorization.
Comprehensive
SCALES is available individually or across the board for numerous trades in special civil engineering and tunneling.
Connecting
Access to evaluations, analyzes and data is possible for various stakeholders from any browser-enabled device. This improves communication and transparency on the construction site.
Individually
Personalized accounts and user groups enable the production data to be used individually.
INPUT
The variety of SCALES includes:
SCALES.grouting
The solution for any data chaos on your injection construction site.
SCALES.drilling
Easily manage drilling data, tools and geology.
SCALES.jetting
drilling, jetting, measuring – all data in one platform
SCALES.piling
Record all types of bored piles easily and intuitively.
SCALES.gauge
Keep an eye on data from hose scales and tilt meters.
SCALES.water
For a quick and easy overview of your lowering targets and pump rates
SCALES.icing
Ice body monitoring for safe excarvations.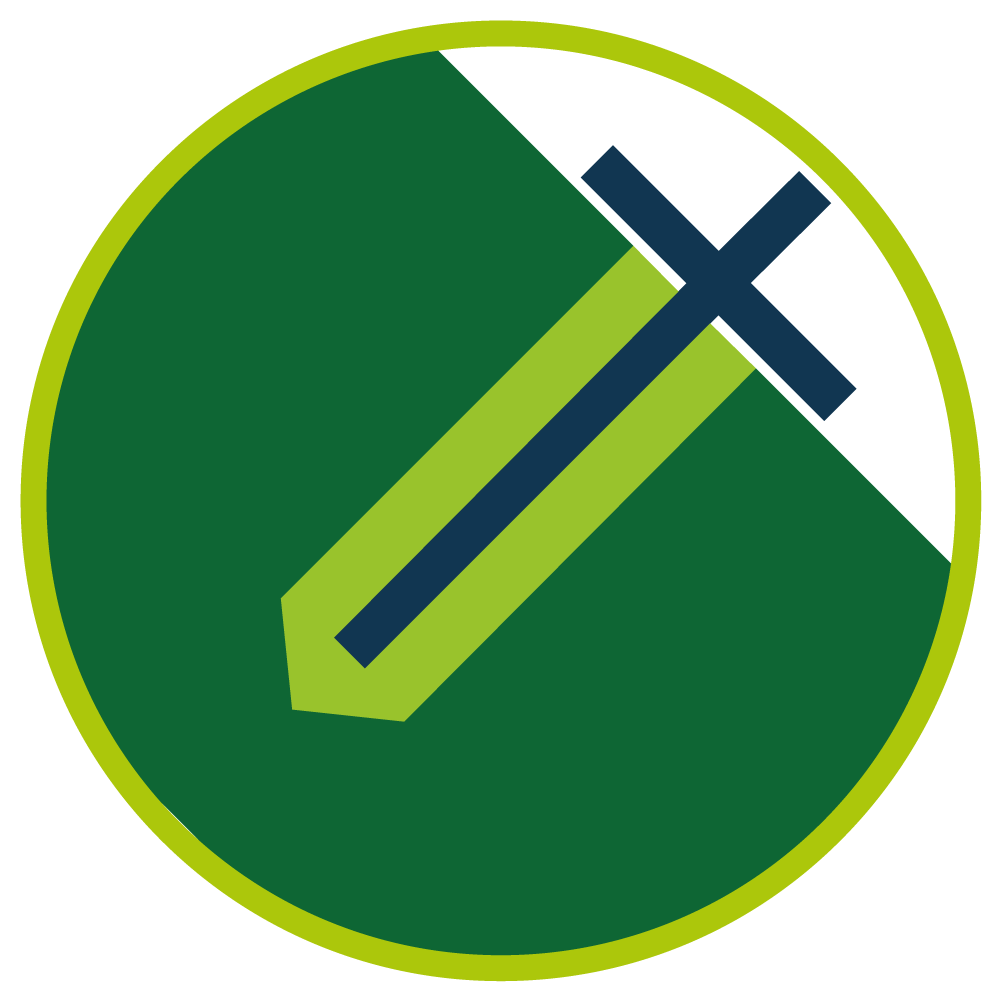 SCALES.anchoring
Record ground anchors, soil nails and micropiles
OUTPUT
Regardless of whether you have the flexible scales of the iguana in mind when thinking of SCALES, the balance of a scale or the scalability of your products and services – in any case, SCALES is the best choice if you want to have all your construction site data together in one interface. Intuitive visualizations, automatic analyzes and individual reports are included as well as interfaces to a wide variety of device types and data formats from different trades.
Integration of sensors
Regardless of whether construction equipment or measurement technology; Independent of the manufacturer, all data can be automatically integrated, displayed and analyzed.
Comprehensive Reporting
In the SCALES data table, you not only have all your building data at hand at a glance, you also have an individual, standards-based reporting system available.
Constructionprocessmanagement
Knowing and understanding construction processes and actively counteracting problems during the construction phase? What sounds like a utopia is already a reality with SCALES.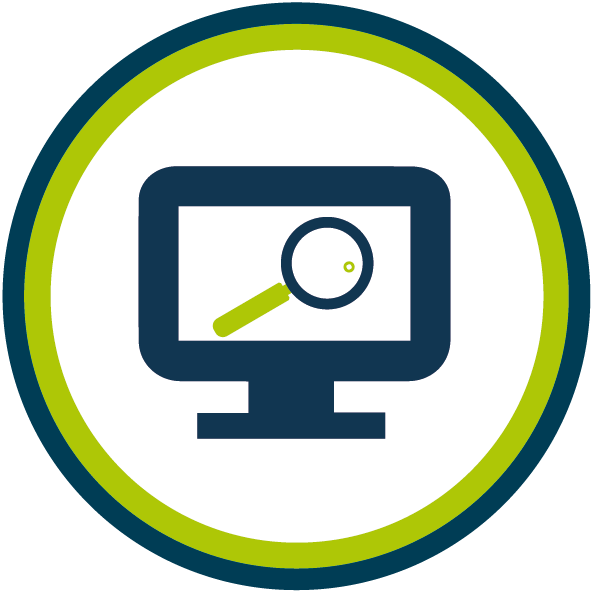 Automated Analysis
All manufacturing data are checked and marked during the import according to your specifications. Visualizations help to identify problem areas.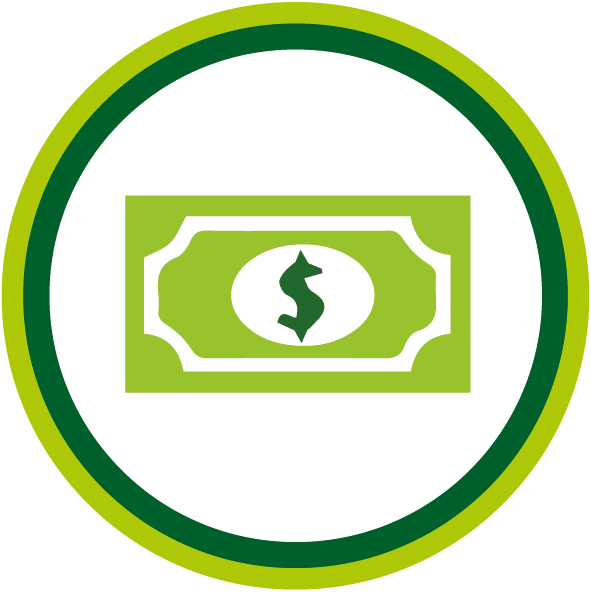 Data-based measurement creation
Interfaces to accounting programs and a central database enable reliable and consistent accounting. As easy and quick as never before.
Quality-management
Material control, consistent reporting, performance indicators at a glance. You ask for a quality feature? SCALES has the answer!
Import / Export?
Most construction equipment already writes and stores data, and a large number even have software to analyze this data.
The Problem:
However, if different devices and sensors are used, there is no higher-level system that compresses this data and displays it clearly.
A collective display via Excel is possible and is often used – but for this the data must first be entered manually, which greatly increases the susceptibility to errors. SCALES can combine, analyze and clearly display data from different machines and different manufacturers in one platform.
Different machine data can be integrated directly from your device into SCALES by means of interfaces.
For devices that do not have an Internet connection, data can be easily imported into the system using a USB stick and drag & drop or our intuitive upload tool (if they are not transferred directly with MERLIN or TREX).
And if it should ever be necessary to correct data or to enter it manually, that is of course not a problem. Every manual change is documented in the system to ensure traceability at a later date.
Of course it is then also possible to transfer data to higher-level systems such as RIB iTWO or AUER Success or to export it as .csv.
KEEP IT SIMPLE!